Solving this final metapuzzle was quite a long and involved process. Fortunately we had started solving the sticks several clues earlier, so we were a little ahead of the curve. Still, there was a lot more work ahead. In fact, some teams didn't actually solve the entire metapuzzle - they were docked time by GC to compensate for this (their time on this clue was rounded up to 3 hours and 30 minutes, regardless of how much time they actually took.) Luckily my team was able to solve it, though no thanks to my non-existent knowledge of linear algebra which, as you'll see, comes into play in the end.
The first part of the solution of the meta-puzzle is a simple letter substitution cryptogram. You do not have to know any Japanese to do this! Each of the characters on the sticks represents a letter of the English alphabet, or a space, comma or period. The cryptogram starts with stick 1 and reads from top to bottom, then repeats with stick 2, etc. all the way through stick 17. For the purpose of the cryptogram, you should skip over the numbers and blank areas on the sticks as though they weren't there.
The first step in solving this cryptogram was to do a frequency count and assign the most frequent symbol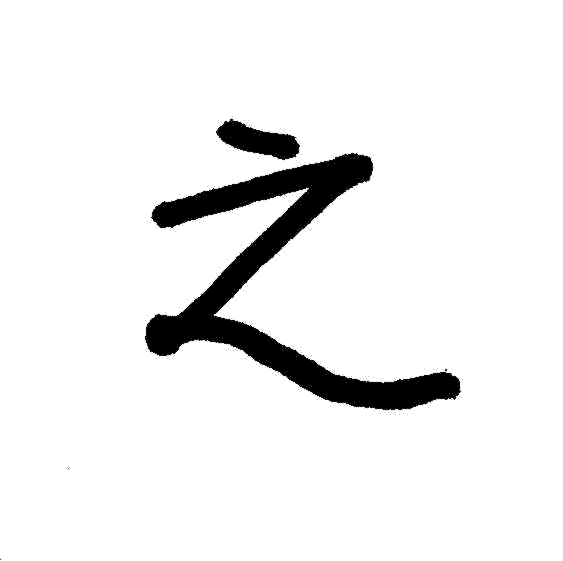 as the space character. This separated the cryptogram into words.
People use different approaches to solving cryptograms but a basic first step is to look for words that might match the pattern for 'THE' and 'THAT' (if you find them, you've got the T,H, E and A). Or even if you don't find both words, 'THE' is very common, and it doesn't hurt to try it out on all the three letter words and see if the corresponding placement of T, H and E in other words makes sense. Next, look at the shorter words. A one letter word is usually 'I' or 'A.' If you find a letter that begins a two letter word and ends another two letter word, your best bets are O, N, T and S. Also look at repeating (double) letters - this will narrow down possibilities as well.
In the case of this cryptogram the words 'THE' and 'THAT' do occur, so with that as your start, it's easy to solve the rest, with the following results: