The clue consisted of a CD-ROM inside this case: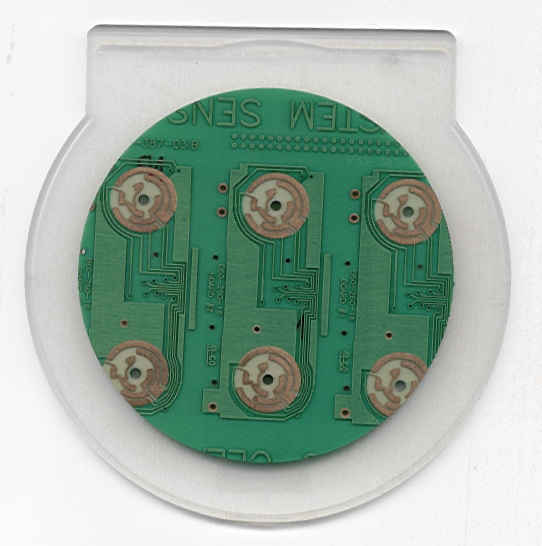 with this note inside: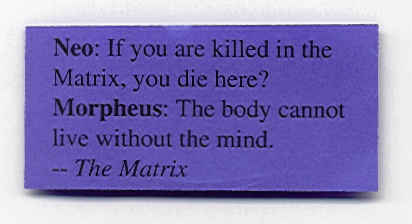 The CD contained a 4:20 minute clip entitled "Play Me.mov" which showed scenes from the movie "Fight Club." We played it, and every so often a frame would flash that obviously had been edited in. We slowed down the movie and went frame by frame, and saw that the frames that flashed were stills from the movie "The Matrix." We wrote down the time in the movie and a description of each frame.
Since the movie is 145 MB I'm just going to show you the frames and the times that they appeared in the movie: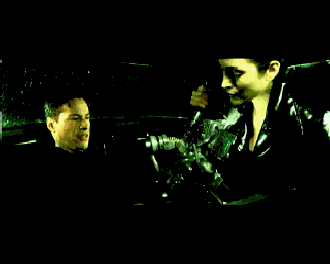 0:08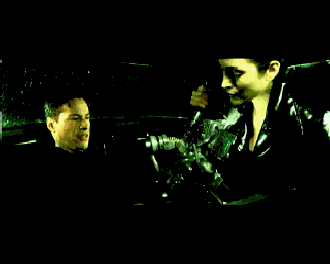 0:17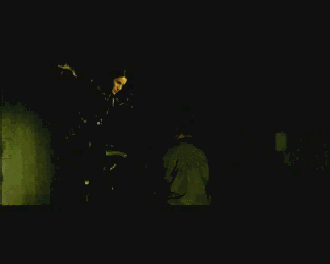 0:31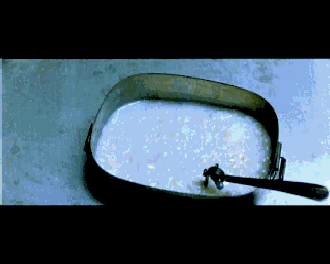 0:51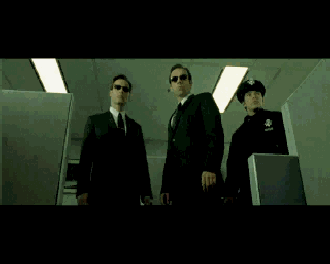 1:11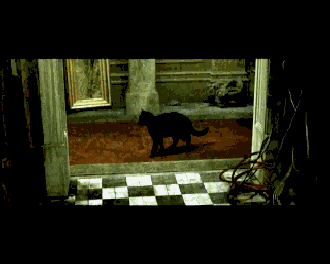 1:19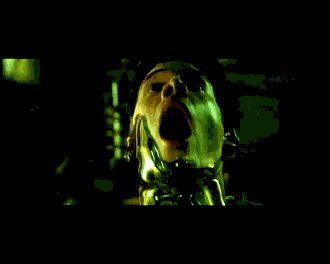 1:28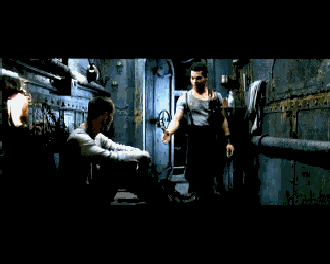 1:42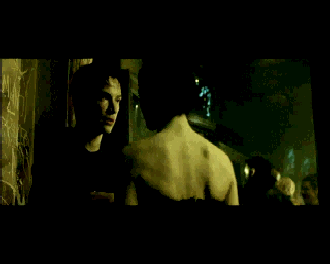 1:53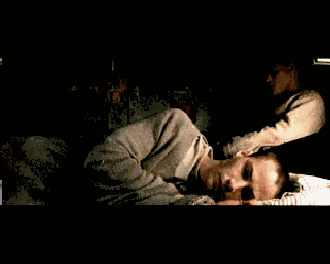 1:57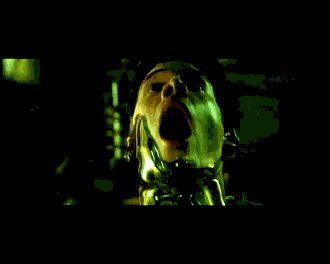 2:19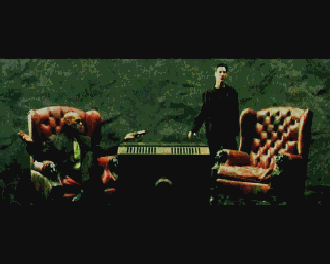 2:23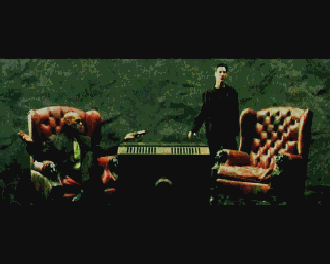 2:42